Building Warrant of Fitness (BWOF)
Do you own a building? Are you a property manager?
Do you require annual Building Warrant of fitness or IQP Inspections?
This is particularly relevant to the owners of any building that is not a stand-alone house (unless the house has a cable car) because the building owner is responsible for ensuring any specified systems (which have mostly life safety systems) continue to ensure the building is safe for people to enter, occupy or work in.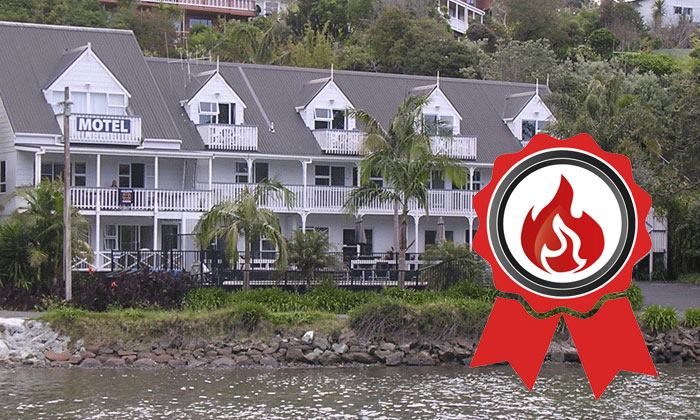 Other systems included are:
Cable cars (including those for single household units)
Specified systems from Schedule 1 of the Building (Specified Systems, Change the Use, and Earthquake-prone Buildings) Regulations 2005:
Automatic systems for fire suppression (eg, sprinkler systems)
Automatic or manual emergency warning systems for fire or other dangers
Electromagnetic or automatic doors or windows (eg, ones that close on fire alarm activation)
Emergency lighting systems
Escape route pressurization systems
Riser mains for use by fire services
Automatic back-flow preventers connected to a potable water supply
Lifts, escalators, travellators, or other systems for moving people or goods within buildings
Mechanical ventilation or air-conditioning systems
Building maintenance units providing access to exterior and interior walls of buildings
Laboratory fume cupboards
Audio loops or other assistive listening systems
Smoke control systems
Emergency power systems for, or signs relating to, a system or feature specified for any of the above systems or features
Systems for communicating spoken information intended to help evacuation
Final exits
Fire separations (as defined in the Building Code)
Exit signage for evacuation
Smoke separations (as defined in the Building Code)
Give us a call at 0800 101 232 for a no-obligation free quote before making changes to your building. Certain changes might trigger changes to the current compliance schedule.
Being Locally based means we can offer the service rather quick and not only be more affordable, we guarantee to beat any written quote without compromise for the highest level of service.
We also specialize in the supply and installation and maintenance of various fire safety equipment including Fire Extinguishers.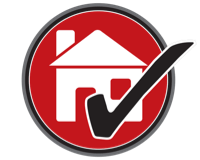 INQUIRE ABOUT THIS SERVICE
Fill out the form below to get a call back from us

We serve Northland and Auckland area.
BECOME A FIRECO FRANCHISEE
Join a respected team of building compliance and fire safety professionals.